Today is the release of Wicked Beautiful, and I couldn't be happier to share this book with you! Some of you may have already read it when I self-published it in December. Since then, it was picked up by Jack's House Publishing, given an editorial polish, and a beautiful new cover. I love it and I know you will too! But don't take my word for it: check out the reviews on Goodreads to hear what other readers are saying.
A ruthless businesswoman and the playboy who dumped her long ago find themselves embroiled in a high stakes game of love, lies and revenge.
Life coach and best-selling author Victoria Price has it all: a successful career, fabulous friends, a fantastic penthouse in Manhattan. What she doesn't have—and doesn't want—is a husband. Fifteen years ago her high school flame broke her heart so badly she swore she'd never love again. Now she makes millions teaching other women how to be just like her: a ruthless bitch.
Drop-dead sexy restaurant tycoon and infamous playboy Parker Maxwell has only three rules for the women he dates: no questions about his past, no expectations for the future and no spending the night. When he meets Victoria, however, he's willing to break his own rules if it means sating the explosive desire she arouses in him. What he doesn't know is that the alluring Victoria Price used to be the mousy Isabel Diaz, the girl he deflowered and dumped long ago.
Presented with a perfect opportunity for revenge, Victoria decides the game is on. But when her connection with Parker proves more than just skin deep, she has to make a choice—continue with her plan for payback, or risk her career, her reputation and her heart by taking a second chance on love? 
Purchase Links:

Kindle  | iBooks  |  Nook  |  Kobo  |  Google  |  Kindle CA  | Kindle UK  |  Kindle AU
Preorder the print book at Amazon.
Coming July 19th, Wicked Sexy, book 2 in the Wicked Games series! Check out the Goodreads reviews for Wicked Sexy.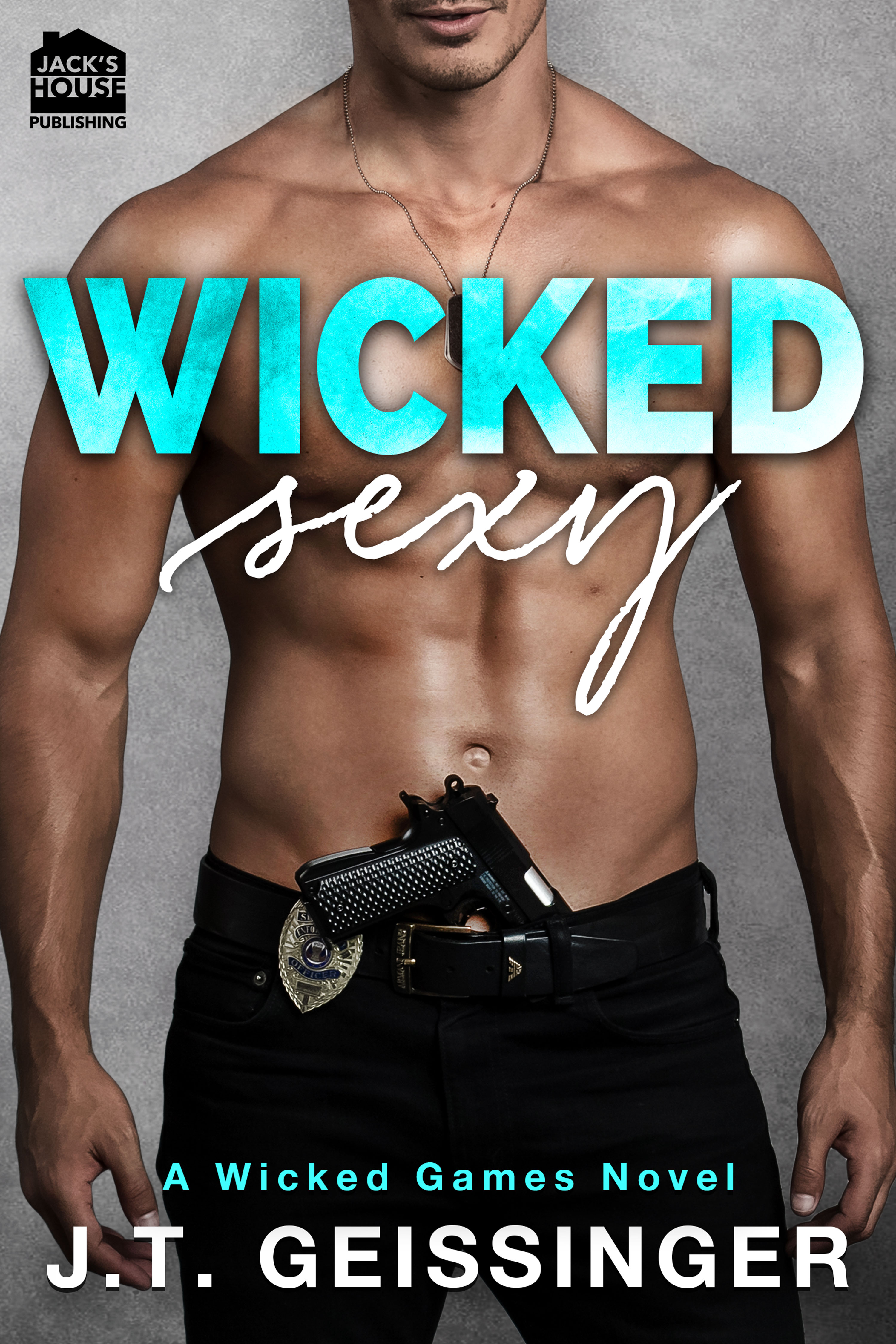 A badass ex-Special Ops officer and a smartass hacker fight a dangerous enemy…and a blistering attraction to each other.
Connor Hughes is an ex-special ops officer, CEO of Metrix Security, and bonafide badass. His private security firm is renowned for its effectiveness. He's renowned for his lethal precision and iron self-control. But when the former Marine meets a gorgeous young hacker with a mouth as smart as her brain, his control unravels in ways he never could have predicted.
Tabitha West is a genius MIT dropout with a bad attitude, an obsession with Hello Kitty and piercings in unmentionable places. Tabby amuses herself by outwitting the most secure technology systems on the planet. Known in hacker circles as Polaroid due to her photographic memory, she's as secretive as she is accustomed to working alone. So when Connor decides she's the only one who can help him catch a cyber criminal intent on taking down one of his clients, she tells him exactly where he can stick it.
But when the cyber criminal turns out to be the Hannibal Lecter of computer crime—and a dark presence from Tabby's past—Tabby and Connor are drawn into a dangerous game of cat and mouse. They quickly find themselves fighting not only their common enemy, but also an explosive desire that threatens to consume them.
When the stakes are this high and the game this deadly, will falling in love be the most dangerous move of all? 
Preorder today, out on July 19:
Kindle |  iBooks  |  Nook  |  Kobo  |  Google  |  Kindle CA  | Kindle UK  |  Kindle AU
Preorder the print book at Amazon.