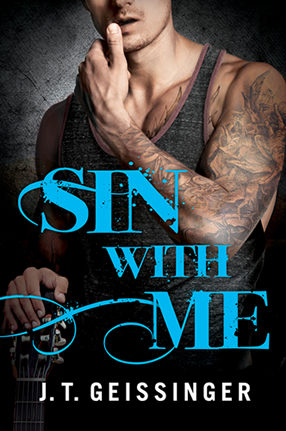 SIN WITH ME, Book 3 of the Bad Habit Series (Releasing April 25, 2017)

The past she can't remember. The secret he hides. And a love that's worth risking it all.
After a devastating car crash stole both her family and her memory, Grace Stanton was left with no past and an uncertain future. Now Grace likes to keep things simple. No sleepovers, never date a guy more than a month, and never, ever fall in love. Which is exactly why Grace avoids Bad Habit's lead guitarist, Brody Scott, at all costs. The green-eyed, sexy-as-hell musician has "trouble" tattooed all over him, and Grace isn't taking any chances with her heart.
Brody knows he doesn't deserve an amazing woman like Grace—her creamy skin, red hair, or that smart mouth that fuels his every fantasy—but there's something between them that's more than chemistry. Something real. He'll just have to convince Grace that he's worth the risk—and hide the secret that haunts his worst dreams. But when fate plays a cruel hand, Brody's darkest sin suddenly threatens his last chance at redemption . . . and the life of the woman he loves.
To be notified of news on this release, sign up for my newsletter.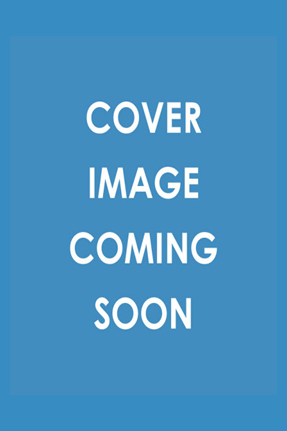 WICKED INTENTIONS, book 3 of the Wicked Games series (Releasing July 11, 2017)
Ex special-ops officer and security expert Ryan McLean is getting a much-needed vacation. In the Caribbean for his best friend Connor's wedding, his plans include nothing more strenuous than working on his tan. Until he meets a beautiful woman in the hotel bar. Their connection is immediate and intense, and they spend a passionate night together with pleasure as their only goal.
Until Ryan wakes the following morning to discover the beautiful woman has vanished, along with millions worth of jewels from the safe of the Saudi prince staying in the suite next door. Realizing he was duped, Ryan becomes determined to find the mystery woman and bring her to justice. If only he could forget how explosive their chemistry was, how her kisses drove him wild like no other woman before.
A notorious thief known to authorities only as the Dragonfly, Mariana Lora has made redistribution of wealth her life's work. She only has one more score to settle until she can retire, but the sexy-as-hell Marine she spent one explosive tropical night with is hot on her heels at every turn. She has to outwit him to stay out of jail, but fighting their magnetic attraction soon becomes a game neither one of them can resist.
When Mariana's last job goes dangerously wrong and she needs Ryan's help to survive, he has to decide if their game of cat and mouse is only a game, or if he can trust this beautiful thief with something no woman has ever stolen: his heart.
For more information about this release, sign up for my newsletter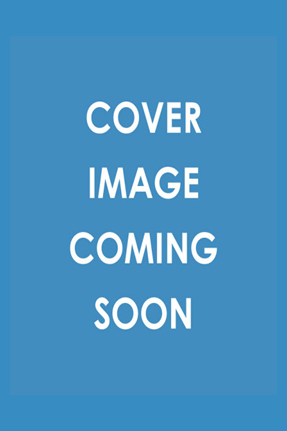 BURN FOR YOU, Book 1 of the Slow Burn series, coming October 2017
After planning and penny pinching for years, Bianca Hardwick has finally realized her dream of opening a small restaurant in her home town of New Orleans. Business is booming and she's never been happier, but her happiness is shattered when her mother is diagnosed with cancer. Facing financial disaster from the mounting medical bills, Bianca accepts a lucrative side job as a private chef for Jackson Boudreaux, AKA "The Beast."
Heir to a two-hundred-year-old bourbon dynasty and the most eligible bachelor in the state, Jackson is rich, gorgeous, and insufferably rude. Accustomed to getting whatever he wants whenever he wants it, he's the free-spirited Bianca's worst nightmare. With a bank account as big as his personality is barbaric, however, he's also her best hope for the extra money she so desperately needs for her mother's care.
But the more time Bianca spends with the infuriating tycoon, the more she realizes his beastly exterior hides a complex and compelling man. When Jackson offers her an unimaginable sum to become his wife, Bianca discovers she isn't the only one with troubles, and that sometimes the face a man shows the world isn't who he really is at all.
When a lie of convenience unexpectedly becomes something deeper, Bianca has a decision to make: is she only in it for the money, or can she trust this untamed Beast with her heart?
To be notified of news on this release, sign up for my newsletter.