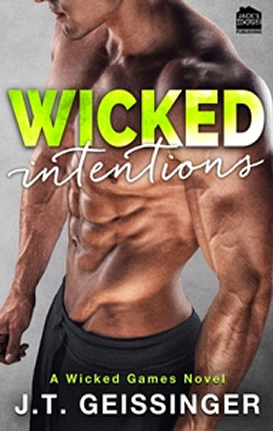 WICKED INTENTIONS, book 3 of the Wicked Games series (Releasing July 11, 2017)
Ex special-ops officer and security expert Ryan McLean is getting a much-needed vacation. In the Caribbean for his best friend Connor's wedding, his plans include nothing more strenuous than working on his tan. But when he meets a beautiful woman in the hotel bar, their connection is immediate and intense, and they spend a passionate night together with pleasure as their only goal.
When Ryan wakes the following morning to discover the beautiful woman has vanished, along with a priceless ruby necklace from the suite of the Saudi prince staying next door, Ryan becomes determined to find the mystery woman and bring her to justice. If only he could forget how explosive their chemistry was, how her kisses drove him wild like no other woman before.
A notorious thief known to authorities only as the Dragonfly, Mariana Lora has one final job to complete until the blood oath she swore to save her mentor's life is fulfilled, but the sexy-as-hell Marine she spent one explosive tropical night with is hot on her heels at every turn. She has to outwit him to stay out of jail, but their magnetic attraction soon becomes a force neither one of them can resist.
When Mariana's last job goes dangerously wrong and she needs Ryan's help to survive, he has to decide if their game of cat and mouse is only a game, or if he can trust this beautiful thief with something no woman has ever stolen: his heart.
For more information about this release, sign up for my newsletter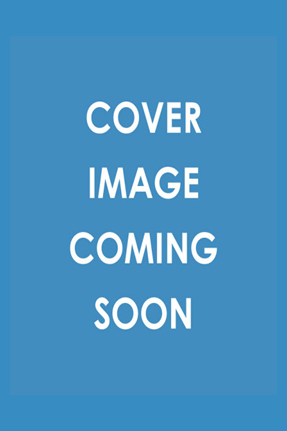 BURN FOR YOU, Book 1 of the Slow Burn series, coming October 17, 2017
The marriage is fake. But for a sassy chef and an arrogant billionaire, the sparks are real…
Jackson "The Beast" Boudreaux is rich, gorgeous, and unbelievably rude to the staff in Chef Bianca Hardwick's New Orleans restaurant. Bianca would sooner douse herself in hot sauce than cook for Jackson again, but when he asks her to cater his fund-raiser, Bianca can't refuse, knowing the cash will help pay her mother's medical bills. Then Jackson makes another outrageous request: Marry me. Jackson's unconventional offer includes an enormous sum, money Bianca desperately needs, even if it does come with a contract—and a ring.
The heir to a family bourbon dynasty, Jackson knows the rumors swirling around him. The truth is even darker. Still, he needs a wife in order to secure his inheritance, and free-spirited, sassy Bianca would play the part beautifully. Soon, though, their simple business deal evolves into an emotional intimacy he's built walls to avoid.
As the passion heats up between them, Bianca and Jackson struggle to define which feelings are real and which are for show. Is falling for your fake fiancé the best happy ending…or a recipe for disaster?
To be notified of news on this release, sign up for my newsletter.