We've been waiting for this for over a year, but Sin With Me, book 3 in the Bad Habit series, is finally here. Early reviews are coming in and they're amazing! I can't wait to hear what you think of Brody and Grace! If you missed the first two books in the series, both are on sale for only $0.99 through the end of April.
Thank you to my amazing readers for showing such enthusiasm for this series. I have BIG NEWS about what's coming up next, but can't tell you yet! Stay tuned.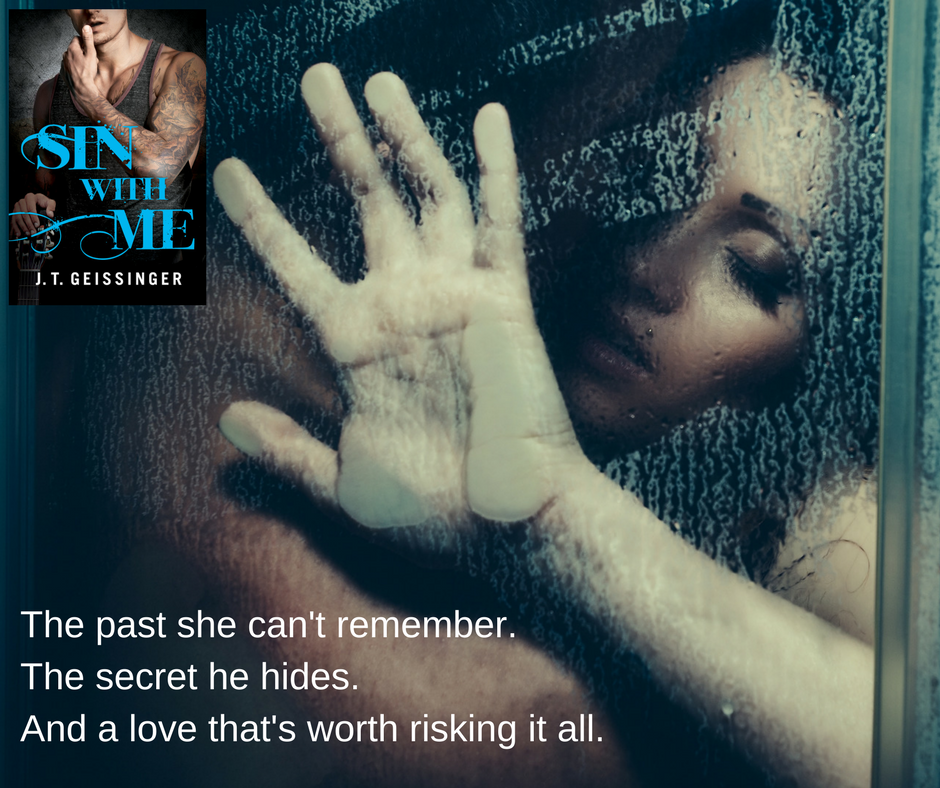 "Heartbreakingly beautiful…that rare story that is perfectly written and executed."
⭐⭐⭐⭐⭐ ~ Goodreads reviewer
✦Amazon US➜ http://bit.ly/SinWithMeAmzUS
✦Amazon UK➜ http://bit.ly/SinWithMeUK
✦Amazon AU➜ http://bit.ly/SinWithMeAU
✦Amazon CA➜ http://bit.ly/SinWithMeCA
✦Audible➜(With Sebastian York!) http://bit.ly/SinWithMeAudible
After a devastating car crash stole both her family and her memory, Grace Stanton was left with no past and an uncertain future. Now Grace likes to keep things simple. No sleepovers, never date a guy more than a month, and never, ever fall in love. Which is exactly why Grace avoids Bad Habit's lead guitarist, Brody Scott, at all costs. The green-eyed, sexy-as-hell musician has "trouble" tattooed all over him, and Grace isn't taking any chances with her heart.
Brody knows he doesn't deserve an amazing woman like Grace—her creamy skin, red hair, or that smart mouth that fuels his every fantasy—but there's something between them that's more than chemistry. Something real. He'll just have to convince Grace that he's worth the risk—and hide the secret that haunts his worst dreams. But when fate plays a cruel hand, Brody's darkest sin suddenly threatens his last chance at redemption . . . and the life of the woman he loves.