Burn For You (Slow Burn #1)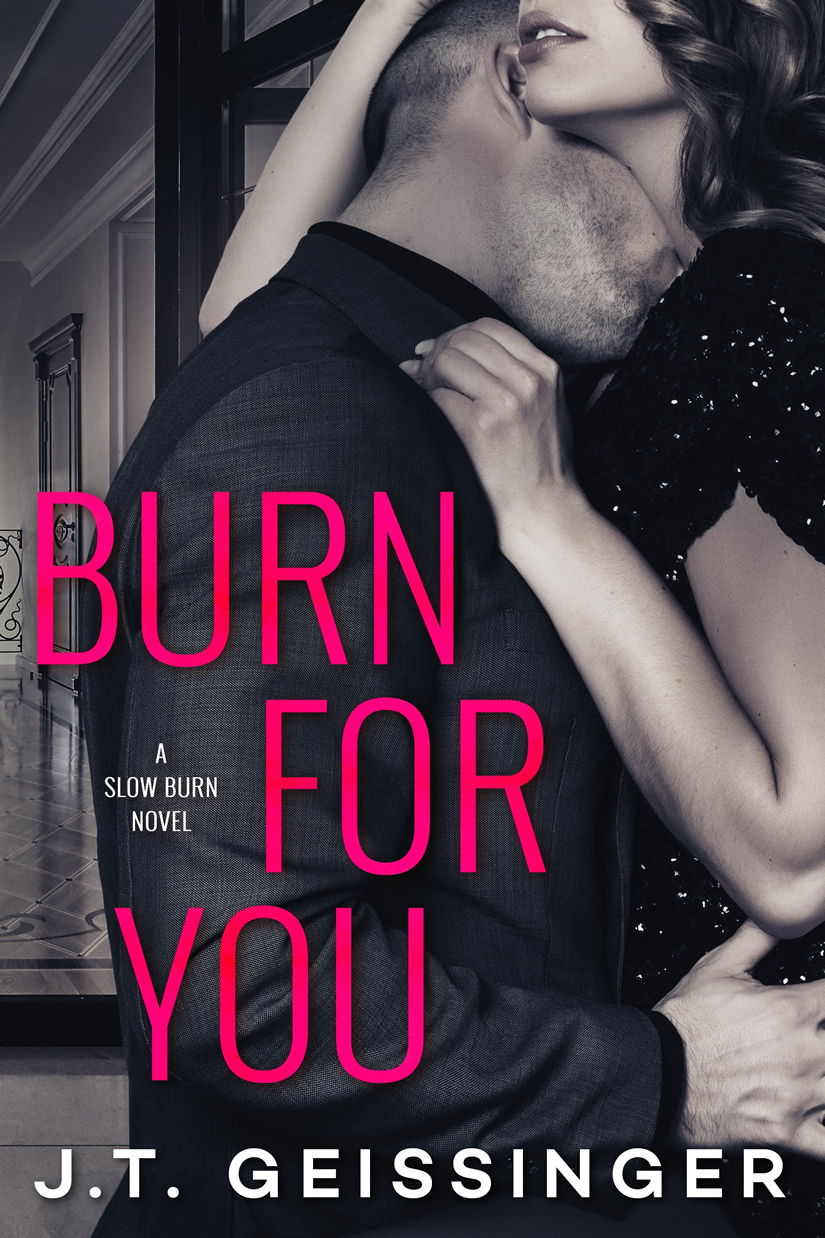 BURN FOR YOU, Book 1 of the Slow Burn series, coming October 17, 2017
The marriage is fake. But for a sassy chef and an arrogant billionaire, the sparks are real…
Jackson "The Beast" Boudreaux is rich, gorgeous, and unbelievably rude to the staff in Chef Bianca Hardwick's New Orleans restaurant. Bianca would sooner douse herself in hot sauce than cook for Jackson again, but when he asks her to cater his fund-raiser, Bianca can't refuse, knowing the cash will help pay her mother's medical bills. Then Jackson makes another outrageous request: Marry me. Jackson's unconventional offer includes an enormous sum, money Bianca desperately needs, even if it does come with a contract—and a stunning ring.
The heir to a family bourbon dynasty, Jackson knows the rumors swirling around him. The truth is even darker. Still, he needs a wife in order to secure his inheritance, and free-spirited, sassy Bianca would play the part beautifully. Soon, though, their simple business deal evolves into an emotional intimacy he's built walls to avoid.
As the passion heats up between them, Bianca and Jackson struggle to define which feelings are real and which are for show. Is falling for your fake fiancé the best happy ending…or a recipe for disaster?
To be notified of news on this release, sign up for my newsletter.