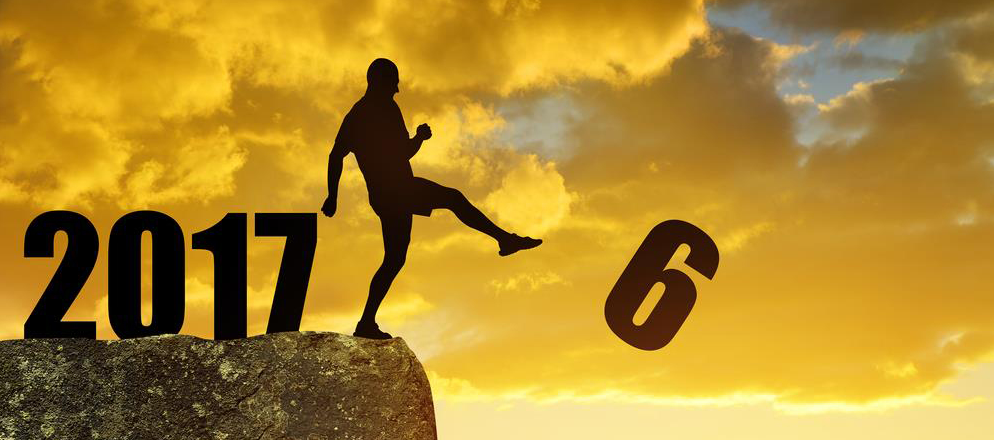 2016 was a wild ride, wasn't it? It was a really successful year for me, but I'm glad it's over and I can't wait to get 2017 started. I've got a ton of exciting new projects in the works. I just wish I could write faster! I've been getting a lot of questions about what's coming up next for me in 2017, so here's an update on what's happening.
BAD HABIT BOOK 3 – coming 4/25/17
Sin With Me, book 3 in the Bad Habit series, is coming 4/25/17. It's up for pre-order now on Kindle. This one is an intense roller-coaster from start to finish! You'll find out what happens to A.J.'s sight, what sex their baby is, what Kat and Nico are up to, and, of course, what happens with Grace and Brody. I left a little cliffhanger in the epilogue of Make Me Sin about Brody that some of you are screaming at me about, but I'm not giving any spoilers! Just trust me when I say Sin With Me has all the shocking twists, emotion, and humor of the first two installments. (And get your fire extinguishers ready when you read it, because this one is the HOTTEST thing I've written, by far.)
As for another installation in the Bad Habit series after Sin With Me, I haven't decided. I have a feeling you're going to demand Barney's story once you get to know him better in SWM, so let me know what you think!
WICKED GAMES BOOK 3 – coming July 2017
Wicked Intentions, book 3 in the Wicked Games series, will be published in July. (Final date TBD.)  It will be Ryan's story, Connor's bestie from Wicked Sexy. I'm working on the cover and it's SMOKING HOT! Look for the cover reveal near the end of January/beginning of February.
BIANCA AND THE BEAST – coming fall 2017
Bianca and the Beast (title may change) is the first book in my new contemporary series with Montlake Romance. Beauty and the Beast is my all-time favorite fairytale, so I wanted to write something inspired by that story, with a sexy, contemporary twist. Here's a preview of the story:
After planning and penny pinching for years, Bianca Hardwick has finally realized her dream of opening a small restaurant in her home town of New Orleans. Business is booming and she's never been happier, but her happiness is shattered when her mother is diagnosed with cancer. Facing financial disaster from the mounting medical bills, Bianca accepts a lucrative side job as a private chef for Jackson Boudreaux, AKA "The Beast."
Heir to a two-hundred-year-old bourbon dynasty and the most eligible bachelor in the state, Jackson is rich, gorgeous, and insufferably rude. Accustomed to getting whatever he wants whenever he wants it, he's the free-spirited Bianca's worst nightmare. With a bank account as big as his personality is barbaric, however, he's also her best hope for the extra money she so desperately needs for her mother's care.
But the more time Bianca spends with the infuriating tycoon, the more she realizes his beastly exterior hides a complex and compelling man. When Jackson offers her an unimaginable sum to be pretend to be his wife, Bianca discovers she isn't the only one with troubles, and that sometimes the face a man shows the world isn't who he really is at all.
When a lie of convenience unexpectedly becomes something deeper, Bianca has a decision to make: is she only in it for the money, or can she trust this untamed Beast with her heart?
To get a sneak peek and read an excerpt of Bianca And The Beast, join my FB reader's group, Geissinger's Gang.
OTHER PROJECTS IN THE WORKS
I have a standalone novel in the works titled FOREVER that I'm deeply in love with and will be releasing at some point in 2017. It's unrelated to any of my series. I'm describing it as Beautiful Disaster meets Ghost. I already have the cover but will share that closer to publication.
I'm also working on a 12-part erotica serial (about 100 pages each) that will launch in January 2018. 
AAAAND…there is the possibility of a spin-off of the Bad Habit series in the works. More details to come.
So that's it! Lots of fun projects and lots of books coming for you this year. I'll keep you posted as things progress. Happy New Year, all!