If you haven't had the chance to read my take on the classic fairytale Beauty and the Beast, now's the perfect time! Burn For You, book 1 in my Slow Burn series, is on sale for the month of January for only $1.99 (US only). It's chock full of Southern charm, sass, and even a few original Creole recipes.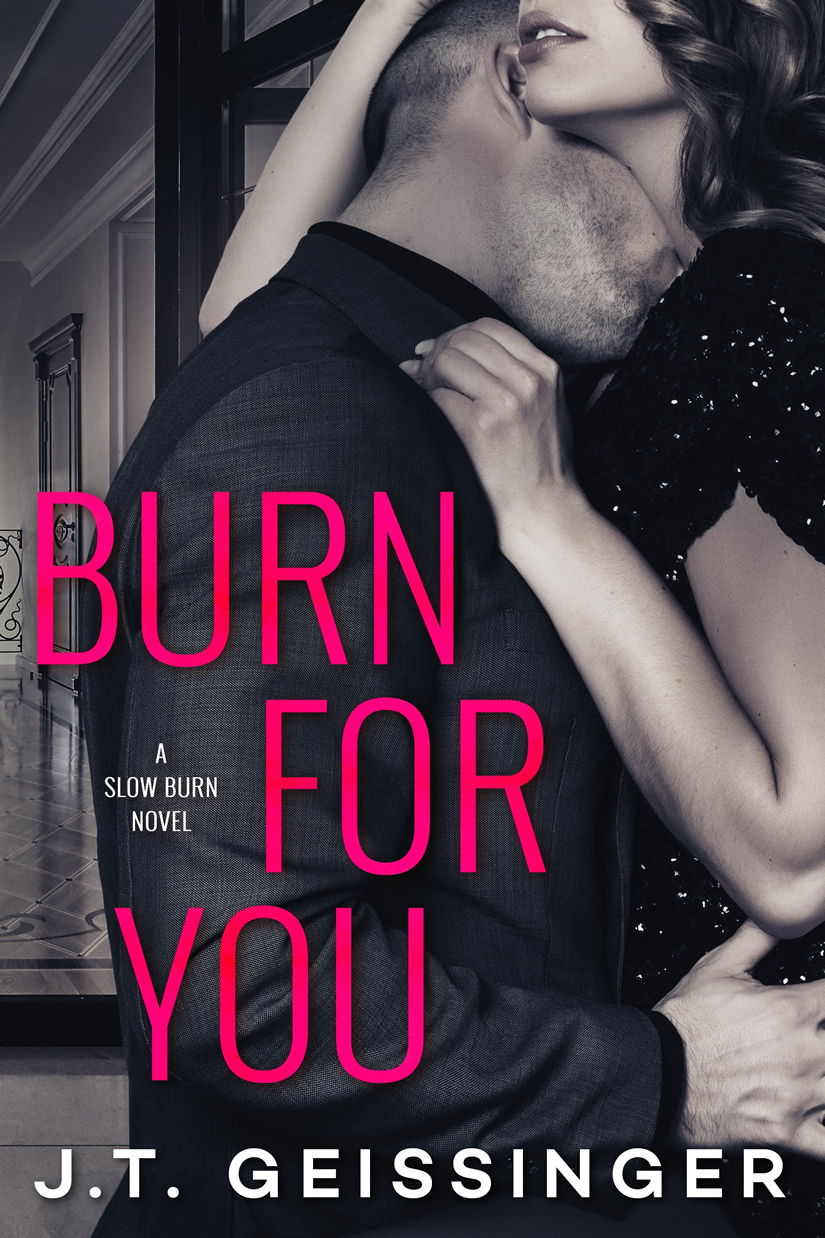 And keep your eyes peeled for upcoming teasers about book 2 in the series, Melt For You, on sale May 15th! This one's a retelling of the ugly duckling story, with a bad boy rugby player thrown in for fun. Check out the cover and blurb: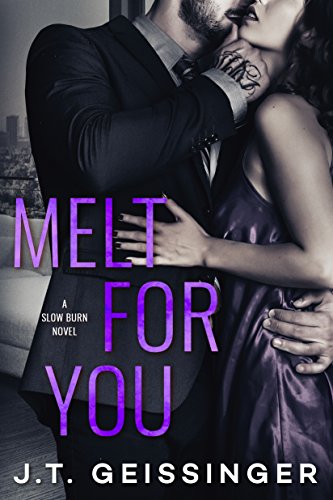 MELT FOR YOU, COMING MAY 15TH
A wallflower gets seduction tips from a playboy athlete—until love changes the rules.
Socially awkward Joellen Bixby has a date every Saturday—with her cat, a pint of ice cream, and fantasies of the way-too-handsome Michael Maddox. She'd give anything to win over the unattainable CEO of her firm, but how can she when she blends in so well with her cubicle? The answer may be closer than she thinks.
Cameron McGregor is a cocky, tattooed Scottish rugby captain who just moved in next door. He's not Jo's type—at all—but the notorious playboy is offering to teach the wallflower everything he knows about inspiring desire. Though a lot of women have rumpled Cam's kilt, Jo is special. Far from the ugly duckling she thinks she is, in Cam's eyes she's sharp, funny, and effortlessly sexy. Now, thanks to him, Jo is blooming with confidence and has the man of her dreams within reach.
Unfortunately for Cam, he's just helped to push the woman of his dreams into the arms of another man—and now he's in the fight of his life to keep this beauty from getting away.
PRE-ORDER MELT FOR YOU: (Free with Kindle Unlimited)
Amazon US
Amazon UK
Amazon CA
Amazon AU
Print
Audible coming May 15th!